Business apps for Android
Simply Software are custom Android app developers
We build apps that allow your business to run more smoothly and efficiently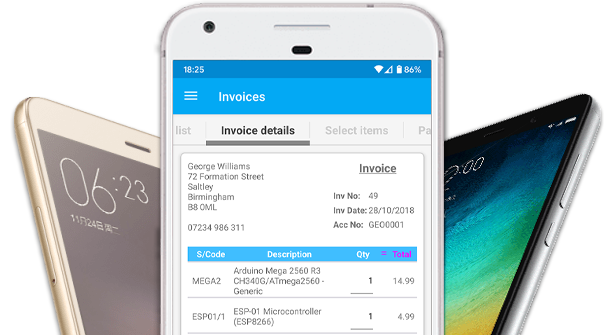 Android Application Developers
Simplicity is the key...
Simply Software are custom Android app developers that build bespoke solutions to help with the day to day running of our client businesses. We are based in Birmingham, West Midlands, UK and have been developing software for clients all over the UK since 2006, branching out into Android development in 2012. From database driven applications to live information widgets and background services, we build, test and deploy your required custom Android app within your business on time and more importantly on budget.
We build applications using databases, MQTT or Firebase Cloud Messaging (FCM) that keep all your employees connected via Android mobile devices, accessible at or away from the main site.
Commissioning Simply Software to create your custom Android app can be relatively inexpensive and well within your budget. We can integrate XML or JSON data feeds, CSV files and we also work with SQLite, MSSQL, MySQL and PostgreSQL databases types. We are highly experienced with integrating multiple data sources into client bespoke business applications.
With information gained directly from yourselves and by studying the way that your business processes are performed, we translate your ideas directly into fully functional custom Android apps. With our help you can have your own custom application solution up and running on any Android powered phone or tablet device.
Database solutions to run your business
We develop all types of custom Android applications for clients to help their business run more smoothly and efficiently. From custom formulation solutions to job tracking, manufacturing procedure, warehousing, NFC, barcode, bluetooth, databases, XML, JSON, CSV and more. We will create the perfect app solution for your business to thrive.
Invoicing, barcode and stock control systems
We supply specially developed Android powered 1D and 2D laser barcode scanners that uses Honeywell laser technology. We develop fully tailored barcode applications that specifically meets your business requirements. From your ordering systems to your Warehouse management systems, we develop exactly what your business require.
Apps to power your business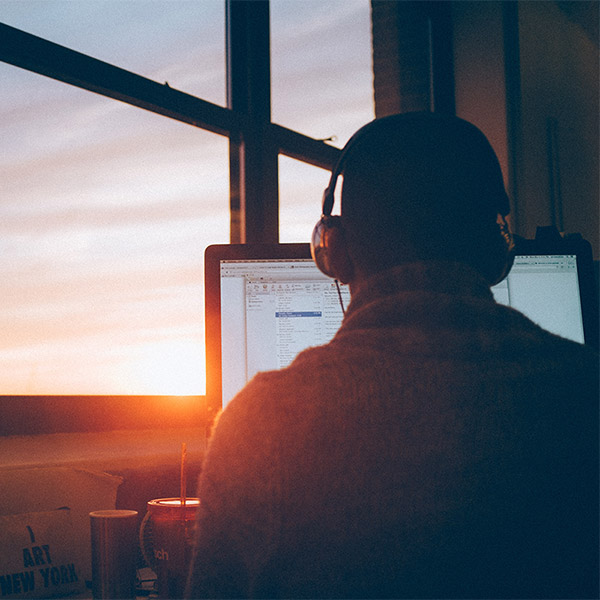 Simply Software
If you are looking for a mobile business app to help your employees perform their daily duties more effectively, you should contact us to find out what we can do for you and your business. We can create a custom Android application that will help improve your business productivity.
Database solutions, live data feeds and employee messaging services.
Warehousing, EPoS, barcoding, invoicing, purchasing orders, stock control, location tracking, formulation, MQTT, IoT and Firebase.
3G, 5G, WiFi, Bluetooth and NFC connectivity.
Data management systems, Just-in-Time (JIT) and order processing.
Plus much more.
For more information contact Simply Software.
Simply Software are as committed to your business being successful as you are.
We wish to see your business thrive in the future, especially if you are using our Android applications in the process.